Run by Doctors, Trusted by Patients
Most medical agencies are run by people with a background in either travel or education, and who have absolutely no expertise or training in medicine. This of course affects the level of service they can provide.
MediSIN is altogether different.
MediSIN is run by Dr. Le Minh Nguyen (LinkedIn), a Vietnamese MD graduate who is working as a medical translator at many public and private hospitals in Singapore.
With her experience in both the Vietnam and Singapore medical systems, Dr. Le has a deep understanding into the workings of both systems and believes that Vietnamese can and should benefit from health care services in Singapore.
"Singapore is famous for being a well-organized country: safe, efficient, stable, modern and eager to adopt the best global practices. Singapore's medical system is no exception."
Patients come first
There are two reasons why MediSIN puts your health as top priority.
First, we are an independent organization, we don't involve with any specific benefit of any particular doctor or hospital in Singapore. Your satisfaction and health result after treatments are the measurement of our success.
Second, having done medical translation at most of the pubic and private hospitals in Singapore over the past two years, the founder of MediSIN is keenly aware of what Vietnamese patients need most from foreign doctors and also how vulnerable these patients can be when faced with aggressive agents and health care providers who do not put their patients' needs first.
"It tortures me when people take advantage of patients who are sick and vulnerable and do not have the knowledge or wherewithal to fight for themselves."
Medical expertise and wide network
With her medical expertise and wide network within the Singapore medical community, Dr. Le is able to direct patients to the most appropriate specialists for each situation.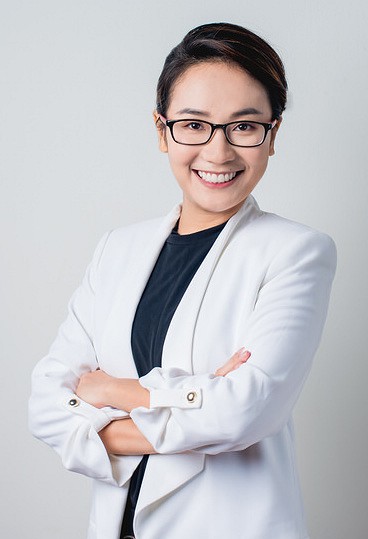 "It took me several years and a lot of effort to build an alliance of kind, decent and knowledgable professionals who are committed to going the extra mile for our patients."
With the dignity of an MD who has sworn the Hippocratic Oath, Dr. Le commits herself to doing the best for her patients.